22may9:00 am12:00 pmEvent OverThe SHREDDER Seminar (Morning)The SHREDDER Morning Seminar Time has ran out! Better luck next time!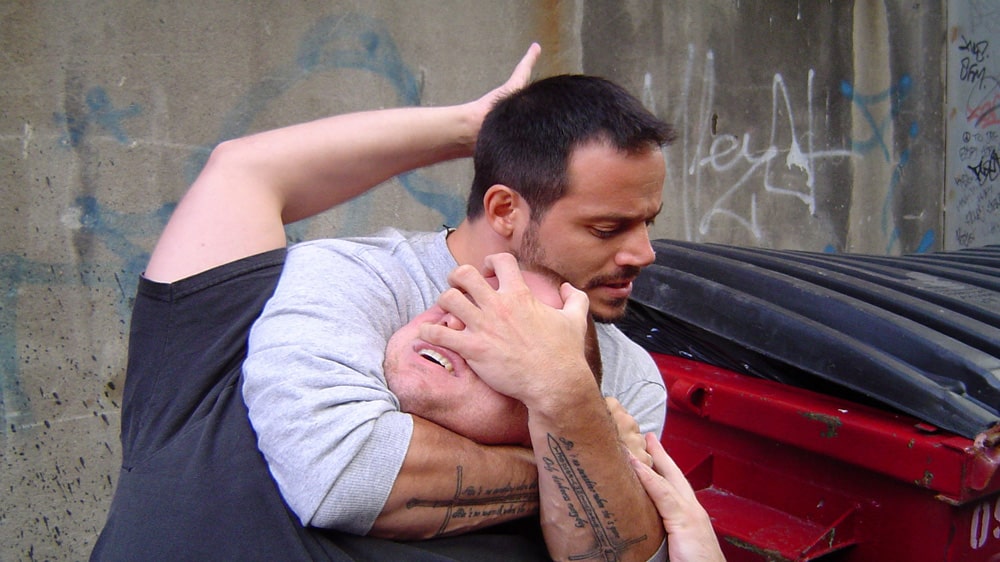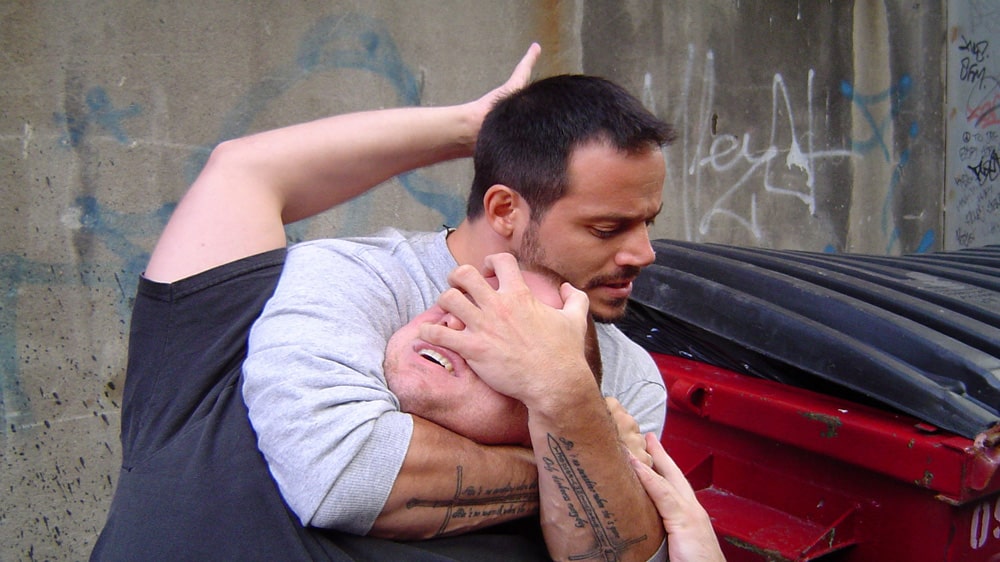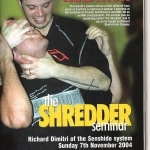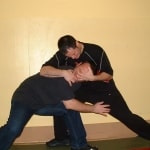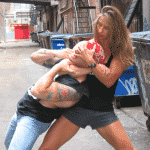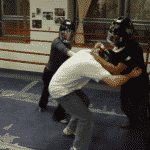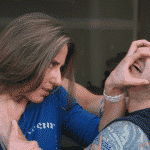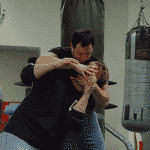 Event Details

Unique to Richard Dimitri (Senshido), the Shredder was discovered through comparison between real fights and how they were executed, through scenario replications with no consent performed in real time/real speed and the examination of performance in these situations by trained martial artists and untrained people as well. Another factor of its development were the instant reactions the Shredder had on those it was used on, even at its development stage. The reaction was always the same, instant panic with the inherent attempts at defensive disengagement. Something occurred on a psychological level, it wasn't just the reception of pain but a complete predator to prey shift.

If you are interested in joining one of our 1/2 day seminars click on the link "OPEN COURSES FOR INDIVIDUALS" only month we are running this workshop is May 2022. The cost for the 1/2 day workshop is £30.00 per person.

Important Information
1. Minimum age to complete this course is 16 years old
2. Due to the nature of the real world course Street Language will be used
3. Please turn up 10 mins prior to the start time (so we have no delays)
4. Wear comfortable clothes as we will be doing practical scenarios
6. Bring some lunch. Tea and Coffee is supplied
more
Time

(Sunday) 9:00 am - 12:00 pm GMT
Organizer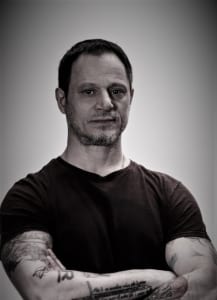 Richard DimitriRICHARD DIMITRI Born in 1969, Richard Dimitri began his martial arts training in 1975. By the age of 21, he'd acquired instructor certifications and black belts in several forms of martial arts, combative, and self-defense disciplines.
Ticket Section Title
To book this course please click add to cart
The Shredder Seminar on the Morning of the 22nd May 2022
Tickets are not available for sale any more for this event!
Health Guidelines for this Event
Temperature Checked At Entrance