18mayAll Day21Trauma Informed Violence Prevention & Defence ProgramTrauma Informed Violence Prevention & Defence Program Time has ran out! Better luck next time!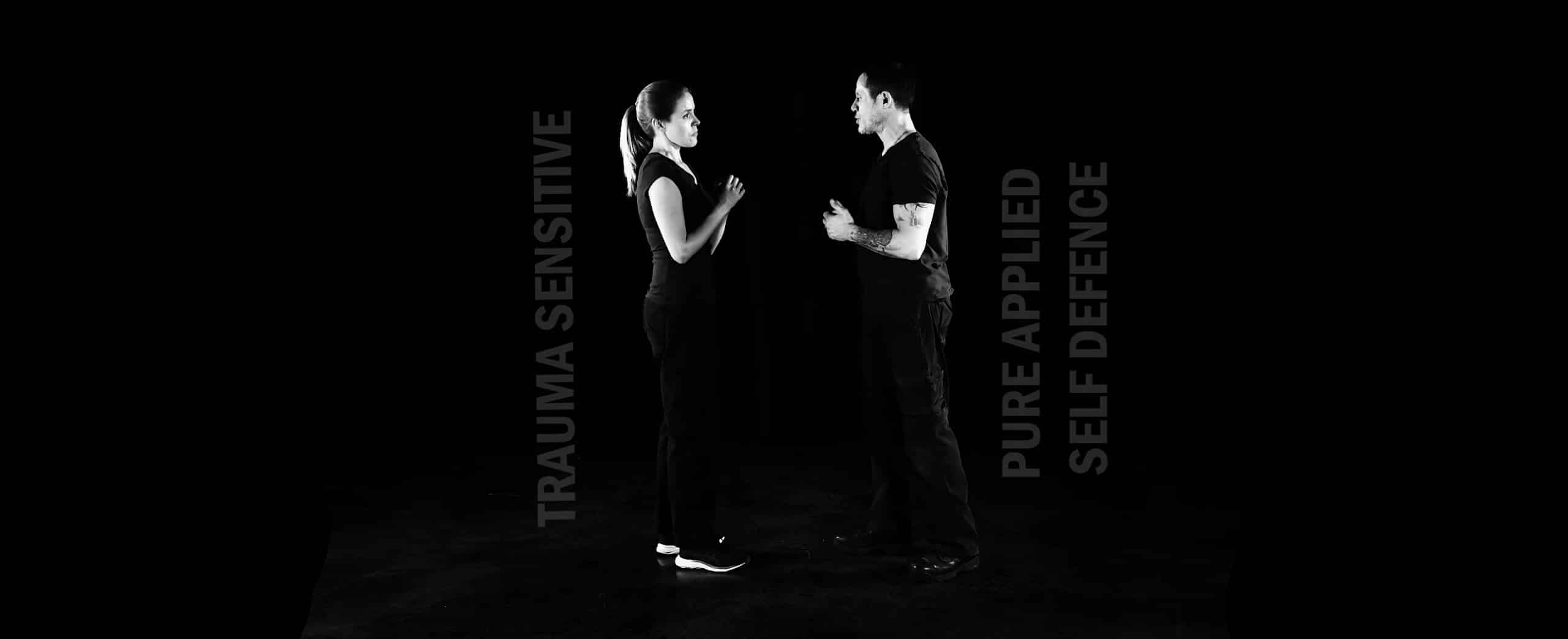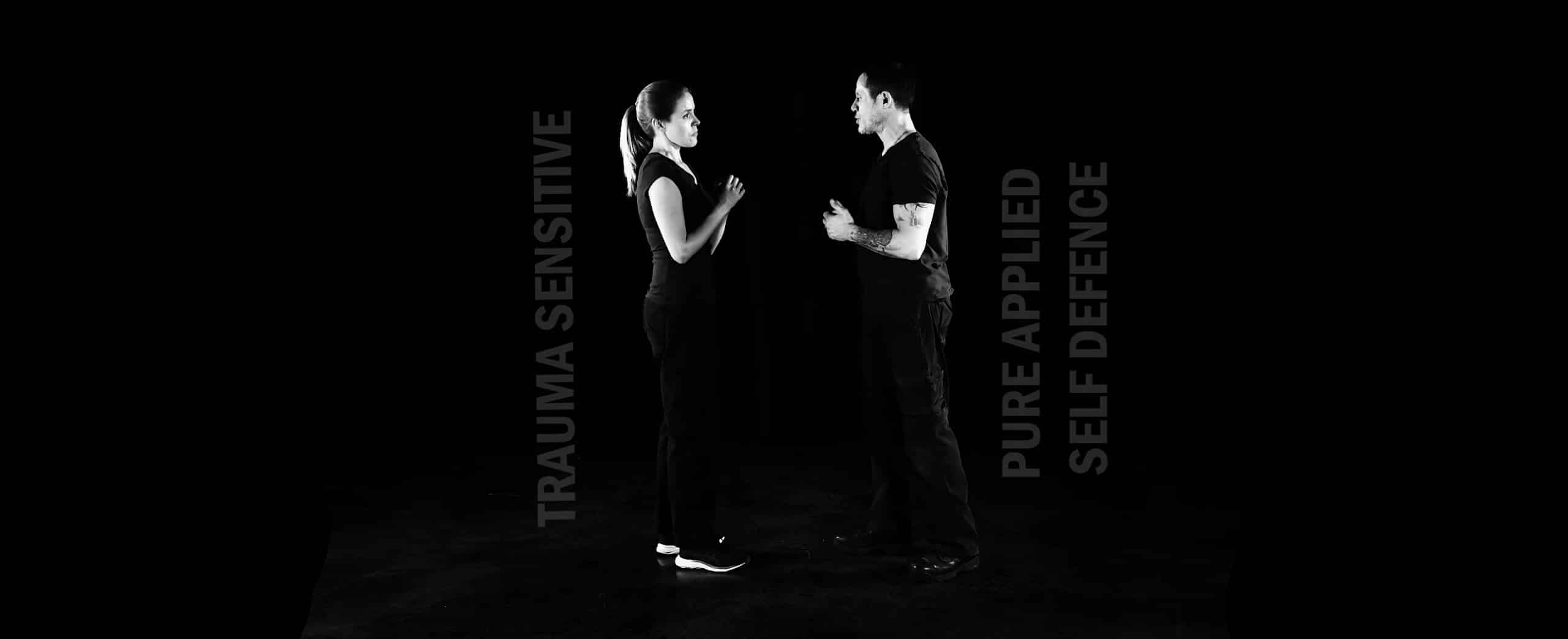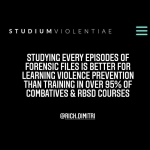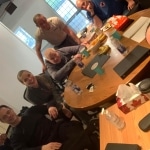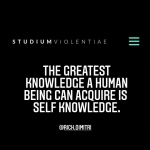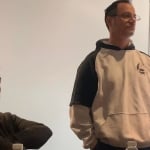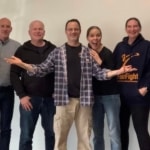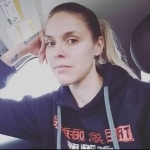 Event Details

This is the first time that Richard Dimitri and Pamela Armitage have brought this fantasic course to the UK shores.

This is a private course for anyone who is and can presently and actively incorporate the information and materials into a current running program, class, course, curriculum, seminar, lectures etc. of any kind, even if it's simply sharing this information with loved ones. No athleticism, martial arts or self defense experience is necessary.

This is the most comprehensive and detailed 'self defense' course of its kind and is thus offered a few times per year, to strictly 10 participants per course of our choosing (based on the entries), and now held for the first time in the UK through RAID-Defence Systems, Trisat Ltd and CTR Secure Services.

This course has nothing to do with martial arts or combatives nor does it cover any technical applications of any kind, no gimmicks, suits, clever acronyms and the like. This course goes way beyond the scope of pure and applied self defense. Over 90% of the information provided is theoretical and highly interactive.

The portion of physical skills covered are 100% in accordance with the adrenal stress condition phase and are rooted in human instincts and autonomic responses in relation to violence and are minimally fine tuned to enhance any human being's survivability while considering any individual's personal limitations.

more
Time

may 18 (Wednesday) - 21 (Saturday)
Location

RAID Great Yarmouth

3 Suffolk Rd, Southtown, Great Yarmouth NR31 0LN
Organizer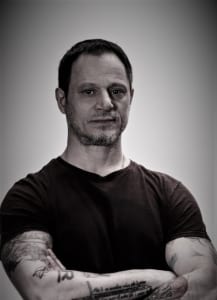 Richard DimetriRICHARD DIMITRI Born in 1969, Richard Dimitri began his martial arts training in 1975. By the age of 21, he'd acquired instructor certifications and black belts in several forms of martial arts, combative, and self-defense disciplines.
Health Guidelines for this Event
Temperature Checked At Entrance
Physical Distance Maintained