19novAll Day21BMABA LEVEL 3 Self Defence Trainers Qualification (PSDT) (19th Nov - 21st Nov 2022)BMABA Level 3 RAID Self Defence Trainer Course (PSDT) (19th - 21st Nov 2022)This event ends in..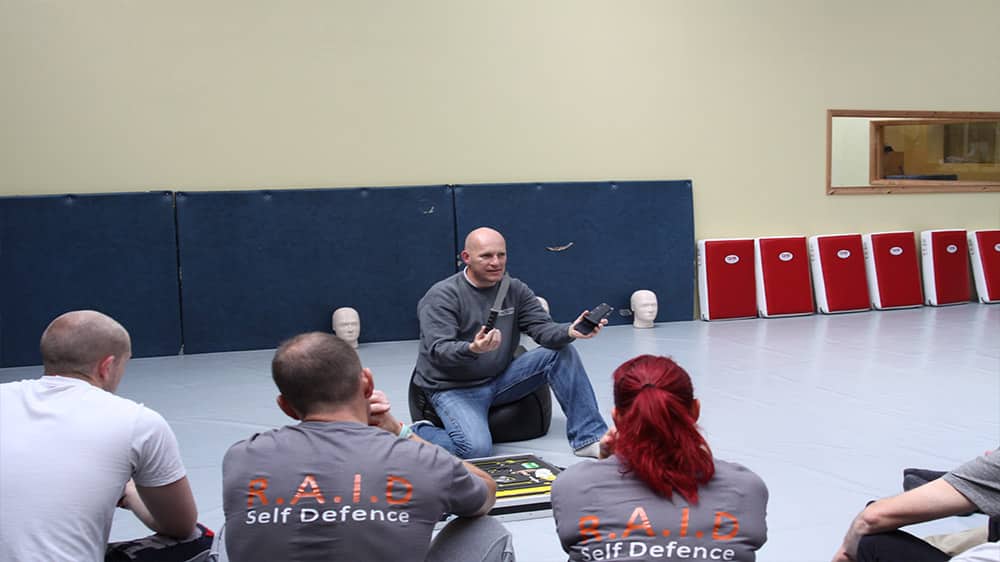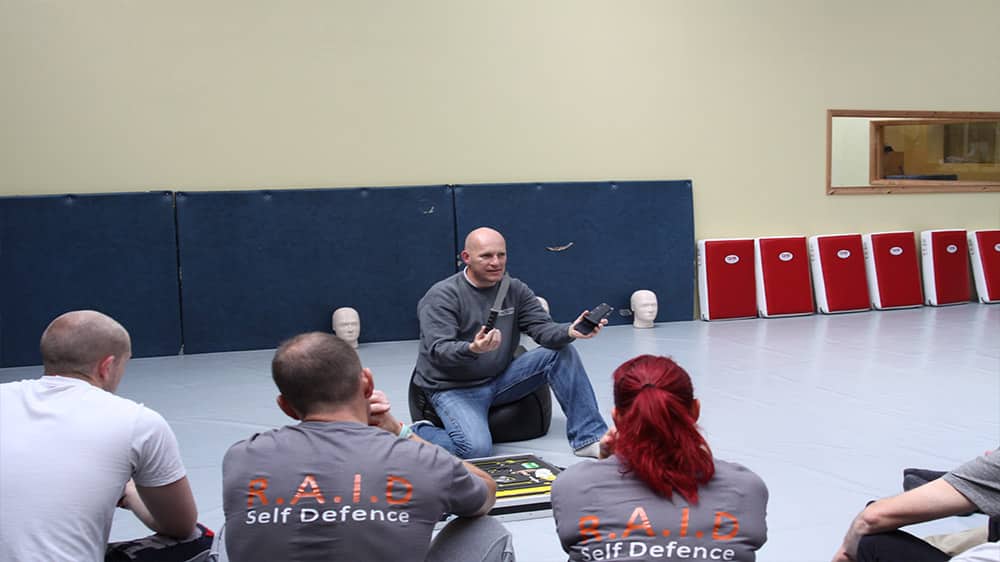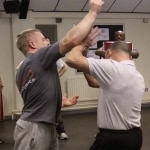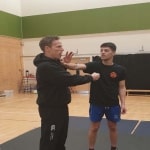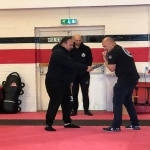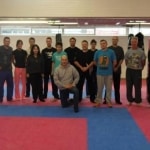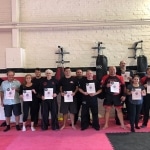 Event Details

This course has been designed for those that have completed the QNUK Level 2 Self Defence (RQF) qualification course and wish to teach self defence as a Licensed RAID Personal Security & Self Defence Trainer (PSDT) to your exsisting martial arts school or set up your own school. Rapid Action Initiated Defence (RAID) is a uniquely different approach to modern self-defence and conflict management through advanced scientific research supported by core principles that have been pressure tested in the real world. The System has been designed by retired members of the UK Armed Forces, which has become one of the effective learnt systems today by both Military, Security and Civilian sectors.

This unique system has been designed to follow a systematic 5 step process, which you can learn and retain in such a short space of time. The RAID system has been created to give you a balanced recipe, to successfully defend yourself and provide heightened confidence in dealing with violent confrontations.

The self-defence instructors training course has been designed for those that wish to deliver the BMABA RAID Self Defence syllabus and the RAID Close Quarter Combat (CQC) syllabus to an exsisting martial arts school or you would like to set up a new school. You will be able to cater for men and women that need to increase their confidence and survivability on the streets of today, without impeding on the demands of life. This practical based course is broken down into two sections of blended learning delivered over 1-day intensive course with e-learning modules through TRISAT and the BMABA.

more
Time

november 19 (Saturday) - 21 (Monday) GMT
Location

RAID Great Yarmouth

3 Suffolk Rd, Southtown, Great Yarmouth NR31 0LN
Organizer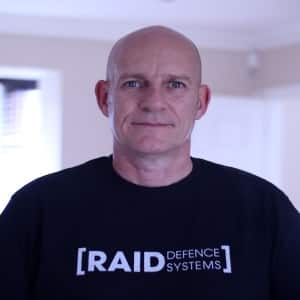 T. KentT. Kent - is the cheif instructor and pioneer of the RAID System, he has managed various aspects of security from high risk environments through to complicated personal security and defence situations, some of which was gained from a military and corporate perspective. Having served with various specialist units within the military he has carried this experience through to RAID Defence Systems. He is a member of the Security Institute and holds a BSc in Security Consultancy and a FdA in Protective Security Management, amongst many other relevant personal security and defence qualifications (an instructor in 14 different self defence systems).
Ticket Section Title
You will complete the QNUK L2 Self Defence Qualification on first two days of the course. To book this course please click add to cart
BMABA Level 3 Self Defence Trainer on the 19th - 21st Nov 2022
Health Guidelines for this Event
Temperature Checked At Entrance