WHO IS READY TO GET BACK TO RAID?
11 May 2021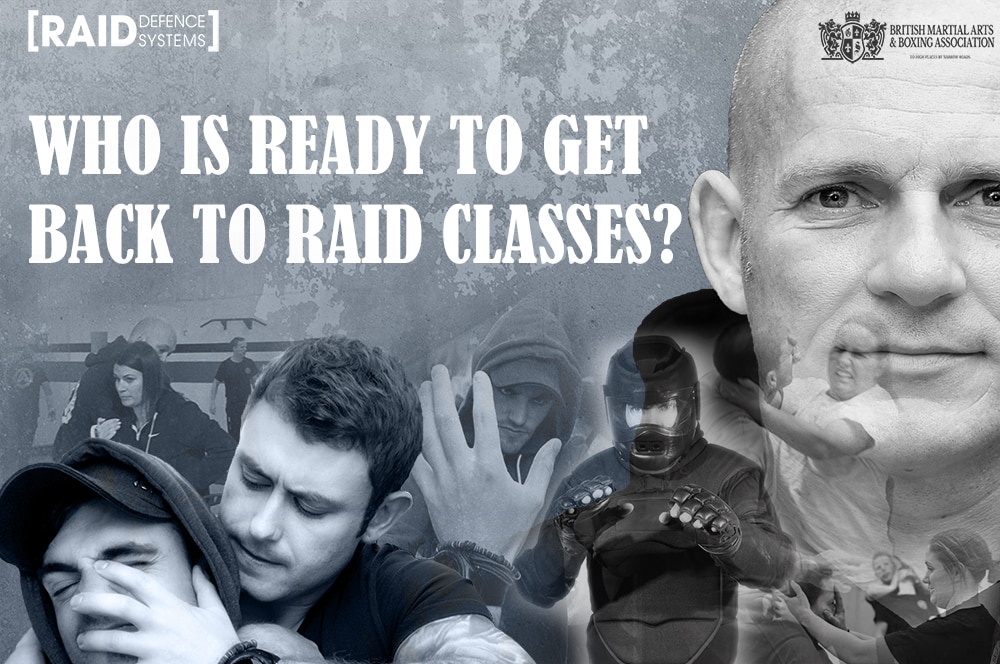 It has been a long time coming, but if the Government's road map continues as it is, then RAID's first night back will be on Tuesday 22nd of June. This will be from 8:00PM – 9:30PM at the Blackbelt Academy in Great Yarmouth.
We are looking forward to seeing old and new students so please keep an eye on our calendar (click here). Please message me to confirm you will be coming and it is still important to be mindful of COVID-19, so I have also included our Exit-Strategy and Covid-Policy (Click Here). Keep an eye on our Facebook posts to stay up to date with what awaits you in the coming weeks ahead.